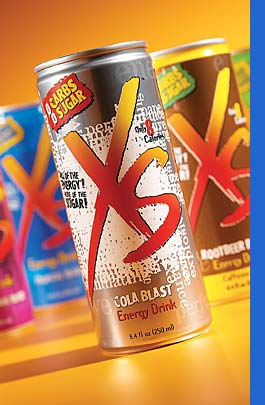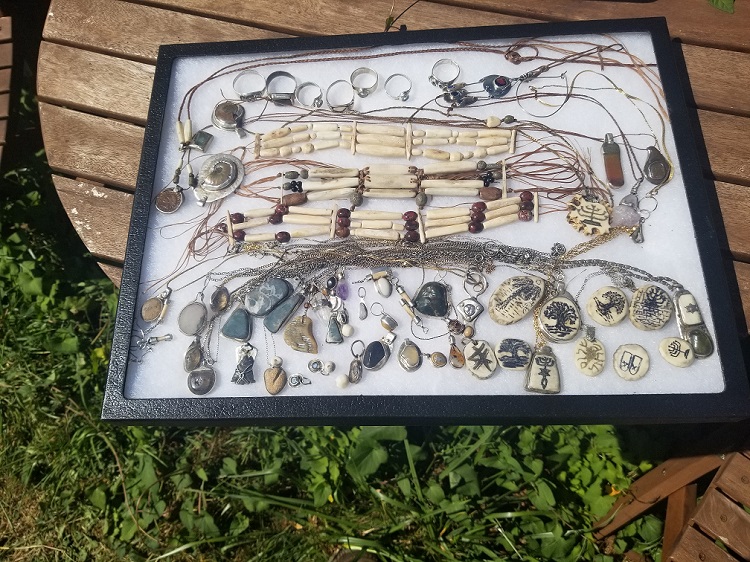 To my customers, 
It's not easy to gain one another's trust and I am no different when it comes to the products I buy and the people I want to service. I am building a customer base of people who want and enjoy free products and
to begin earning your business.  I know when you like something you are usually very loyal to it, so I'm willing to work hard at pleasing you.
I'm looking forward to seeing and speaking with you in the future. Enjoy all !!! from Debby.
Remember to Call or Text me asap to help me document my receipts.
These are big name stores that don't advertise because their reputations are by word of mouth so 100% money back gauranteed on every product from each of these companies  So Thank You for becoming my customer or business partner"  Search for "Gifts from Amway" for special pre-paid or use this link gift catalogs.  IBO # 109735300 or contact Debby 503-857-6189
Contact me for questions, samples or guidance becoming a business owner ,    Once again Thank You, for becoming a customer and buying thru my website.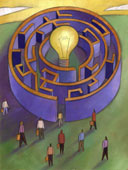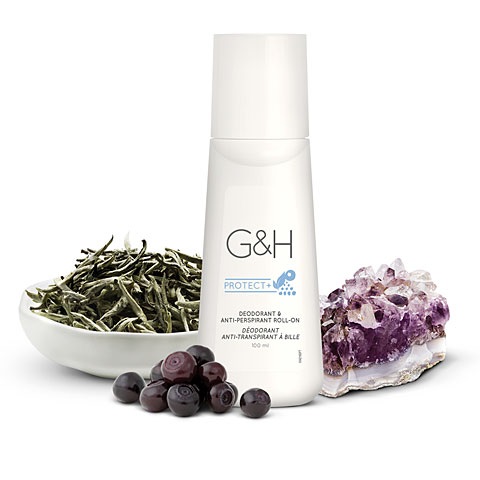 These pictures are just samples of a huge store of all household and personal items on Amway.
so
 Click on Amway's ICON to get started
Recommended Vanilla shake that is "Kosher" and Cell Activator and a Multi Vitamin via Herbalife and Amway has the best multi-vitamins from the well known Nutra Light products that Amway purchased so they could take care of the ground that grew the Vitamins.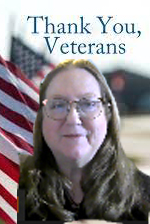 Call or text use the "Contacts Us" tab above
Learn more about your permanent life and health benefits for you & your family !!!
Need a change of Career we are hiring, training and I am your personal coach
for becoming a private franchiser. contact me directly if you're looking, ready for 
something new.