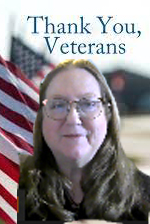 Call or text use the "Contacts Us" tab above
Learn more about your permanent life and health benefits for you & your family !!!
Need a change of Career we are hiring, training and I am your personal coach
for becoming a private franchiser. contact me directly if you're looking, ready for 
something new.