Important points 1 - 7  1) when to text me  2) Charging the Car 3) How to open Charging Door 4) Some locations we have left the car. and charging stations and how many miles to expect. 5) How to get it into Neutral
1 )
Text me when you arrive at the car if rented via TURO I will remotely unlock the Car you will find the key in the Visor. Once you have returned the car put the key back in it's pocket and use the car door to lock it with the black button. OR text me to lock it too.
2 )
If you don't return it charged above 80% it will have extra fees. and it's only $5-7 at the station recommended here
PGE Electrify America behind the shell
 There are many stations get these apps for full coverage PlugShare, EVgo, ChargePoint, and Shell Recharge
It must say it has a CHAdeMO adapter, then you know it will fill fast and that is the one with the black cover with the big blue nossle shown above.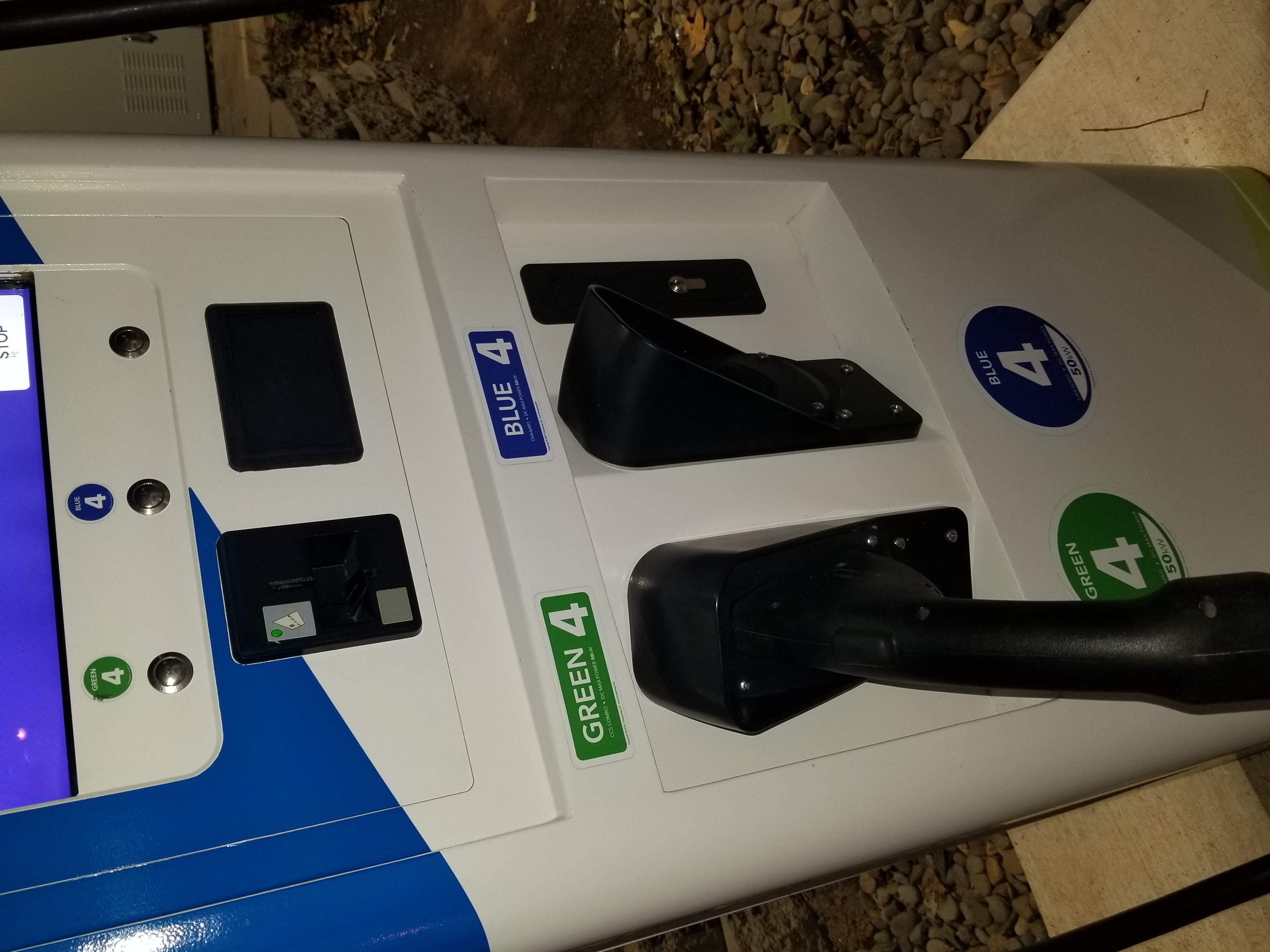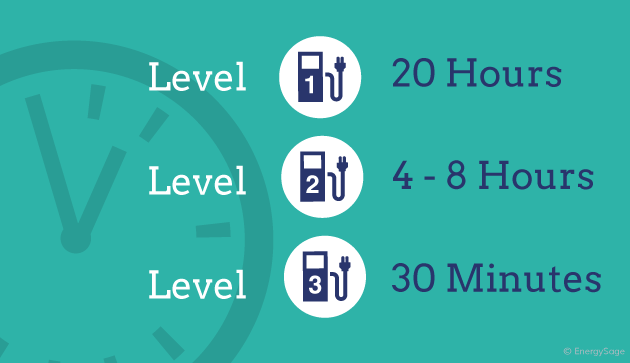 3 )
Open charging door on the car; the car must be in park and off.  then it will open by pressing the "Pop fill Charge button" left of the steering wheel once the car is charging you will see a green charging light on the screen with a red car flashing.
4) Map of Nissan Dealership in Beaverton safe place to leave the car is the road next to it on SW Dawson Way.
turn into the station and drive around to the back and turn left, you will see the PGE pumps the 1st or 2nd closest the street works the best. I had problems with the 3rd one.
The closest fill station is the Shell
Charging the Nissan Leaf  look for EVgo 7-11 store by PDX and in the parking lot of New Season in NW pettygrove area
or ChargePoint for many other locations of FAST charging 
This Nissan Leaf is one of the most affordable EVs on the market today, with a range 129 at 80% and it's not recommended to charge it more on the fast chargers. The cost to "fill up" a Nissan Leaf battery costs approximately $6.93 to $10.56, depending on which model Leaf you own. 
5 )
If you go thru a Car Wash you have to put it in Neutral  you have to push the P button in for 3 seconds while you move it over to the N and do the same to take it out of Neutral.